Stay calm. Be Patient. Check the checklist. Check it again.
Year 2 is upon us. I mean … it's really upon us… like right here… omg.. so much to do… wait.. woooosaaaaaaaaa 😉
I cant tell you how happy and excited we all are here in our office for Glass Vegas #2 tomorrow.  We have struggled deeply to try our best to build & stay a truly connected show. A show that isn't just profitable & successful for all that attend, but a show about the people that attend.
We here, at the GV home office, understand how to create and execute. Period.  and we have a real track record.  Shows like public QuickBooks conferences and Private GE Executive meetings.
You get it, Our list is long…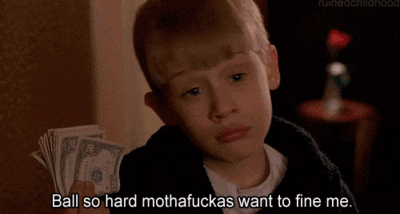 But can we be honest for a sec?
The CHAMPS and AGE shows aren't run by the nicest of guys. Just our experience of those 2 guys in particular, who will not be named, seriously sucked.
We've heard too many accounts of the ways artists are treated before, during and after, those shows. It's sad.  For those thatve ever had to bear the brunt… We salute you.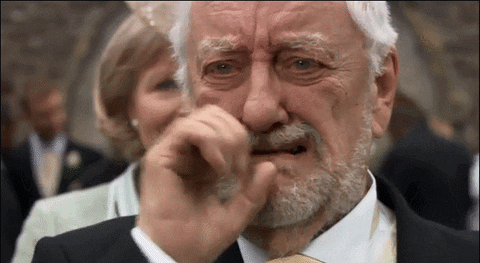 Maybe that's why we try so hard?
I hope you take the extra time to walk the industry hall, make your contributions and express yourself in a way that lets us know who you are.
I spent the last 2 weeks agonizing over the most minute details…
I can't wait to hear your feedback!!!
As I look around at all the boxes of badges, lanyards, dope merch, tons of decor, way too many lollipop signs, fabricated fire-treated walls, hanging circle banners, way too much chalk & a trailer full of check-in computers; I am filled with that feeling.
That feeling I heard conveyed in the voices of the artists I got to personally meet and connect with last year.
That feeling some of you might still be feeling right now.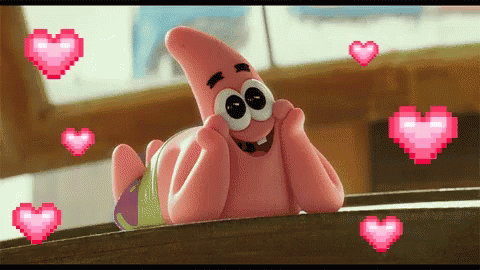 awww.. you too?!?! I know right.. haha!
The love is real folks.
Echod from the highest peaks of social media.
Prepare to feel it.
I'll be looking forward to all the smiling faces on the show floor tomorrow 🙂
Take care in your travels to the Westgate, everyone…
I'm off to make sure you have the best event ever.
Let's do this…
~Teddy